COVID-19 Information to Customers
Sadly, our shop is temporarily closed.
We look forward to welcoming you back into our shop when the time is right.
We are working behind the scenes to complete all outstanding insurance valuations and we will be in touch with you when ready, to offer the option to arrange collection in a safe manor.
In the meantime, please take care of yourselves, your loved ones and your community.
Any enquiries, please email admin@andrewsmithjewellers.co.uk
Sadly, our shop is temporarily closed.


Diamond - The Birthstone For April
If you have a birthday in April, you can celebrate with some new diamond jewellery...if your birthday isn't in April, then you can still celebrate with some new diamond jewellery.
Explore Some Of Our Diamond Jewellery


Classic Jewellery
Classic & iconic jewellery never dates. We have all of the stylish pieces that you love & remember, ready for a new generation.
Explore Our Gold Jewellery

Wedding Rings
We have an excellent selection of wedding rings & eternity rings. At Andrew Smith Jewellers we welcome you to come & see us for expert friendly advice on helping you choose your perfect ring. 
Explore Our Wedding Rings

We Buy Jewellery
If you have any unwanted jewellery or scrap gold, simply bring it in to us for a no obligation quote.
Our Services

Valuations
In the event of loss or theft, a detailed insurance valuation from Andrew Smith Jewellers provides proof of ownership & ensures an accurate & fair replacement. 
Valuations
Explore our products
Browse through our selection of antique and contemporary Rings, Bracelets & Bangles, Watches, Cufflinks, Silver Jewellery & Items, Necklaces, Antique Jewellery, Earrings and Giftware. If there is a specific item that you cannot see, please call our shop located in the market town of West Malling, Kent. Tel: 01732 843087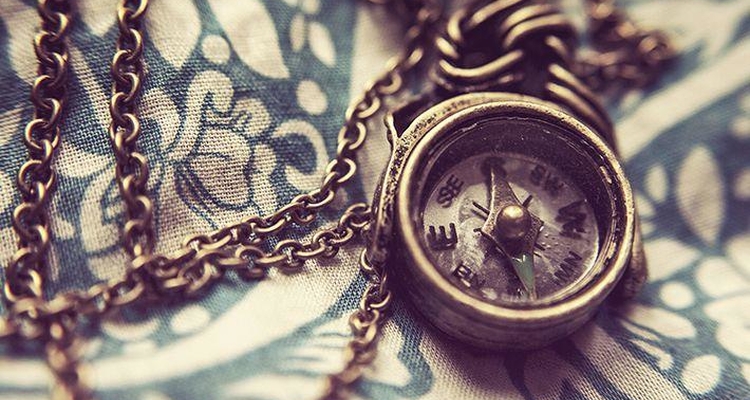 Unwanted Gold Jewellery
Scrap Gold & Jewellery Purchased
We buy in your old unwanted jewellery. Please bring your items to the shop and we will offer a competitive price to buy your unwanted gold for cash. Damaged and broken goods, odd earrings etc will have a scrap value.

Also we are particularly interested in purchasing fine gem set jewellery, diamonds, antique and vintage items. Andrew Smith Jewellers offer a very straightforward 'no fee' service. Bring your jewellery to us and if the item is of interest to purchase, after a short appraisal period we will provide you with an offer. This service is without obligation and valid for seven days.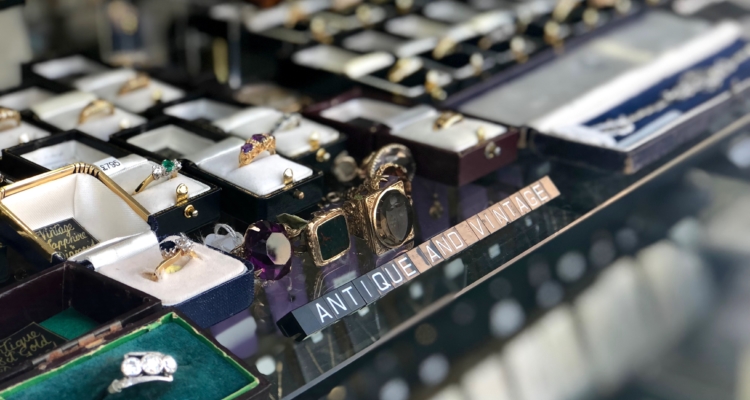 Vintage Jewellery
Antique & Pre-owned Jewellery
Starting his retail business career in antiques, owner Andrew Smith's passion and interest of antique jewellery has shaped and evolved the business into the specialists jewellery shop its renowned for today.

In store we buy and sell a timeless and elegant selection of antique, Art Deco and pre-owned/second hand jewellery.
Contact us