New Arrivals
Just arrived - A modern 9ct gold cube necklace. Ideal for layering - perfect on its own for only £155.00
See Our Latest Additions

Second Hand Watches
We have a selection of second hand watches including Rolex, Chopard & Breitling, as well as vintage & antique watches & pocket watches.
Explore Our Watches

Antique & Vintage Specialists
For over 32 years we have been specialising in antique, vintage & second hand jewellery, alongside new & modern pieces. Something for everyone.
Explore Our Website
Classic Jewellery
From bracelets to necklaces, rings to earrings. As well as unique one-off items you will find all of the classic pieces you would expect from your quality jewellers.
Search our jewellery

Watch Straps & Batteries
We have a large choice of replacement watch straps and batteries, all fitted while you wait.
Explore Our Services

Gents Jewellery
We have a large selection of gent's jewellery from cufflinks to watches, rings to pocket watches.
Explore Our Gents Watches

Wedding Rings
We have an excellent selection of wedding rings & eternity rings. At Andrew Smith Jewellers we welcome you to come & see us for expert friendly advice on helping you choose your perfect ring.
Explore Our Wedding Rings

We Buy Jewellery
If you have any unwanted jewellery or scrap gold, simply bring it in to us for a no obligation quote.
Our Services
Explore our products
Browse through our selection of antique and contemporary Rings, Bracelets & Bangles, Watches, Cufflinks, Silver Jewellery & Items, Necklaces, Antique Jewellery, Earrings and Giftware. If there is a specific item that you cannot see, please call our shop located in the market town of West Malling, Kent. Tel: 01732 843087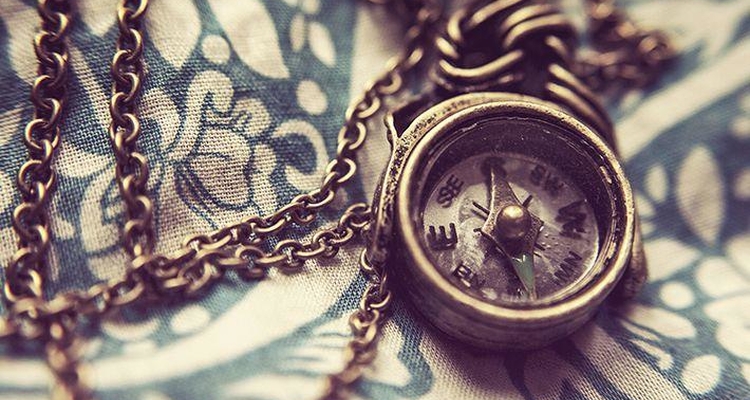 Unwanted Gold Jewellery
Scrap Gold & Jewellery Purchased
We buy in your old unwanted jewellery. Please bring your items to the shop and we will offer a competitive price to buy your unwanted gold for cash. Damaged and broken goods, odd earrings etc will have a scrap value.

Also we are particularly interested in purchasing fine gem set jewellery, diamonds, antique and vintage items. Andrew Smith Jewellers offer a very straightforward 'no fee' service. Bring your jewellery to us and if the item is of interest to purchase, after a short appraisal period we will provide you with an offer. This service is without obligation and valid for seven days.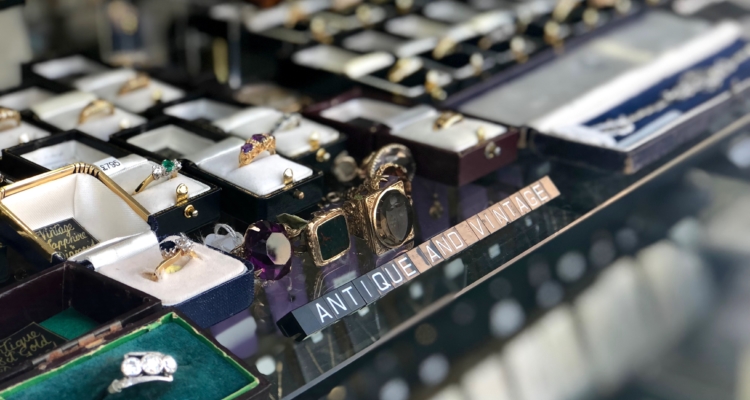 Vintage Jewellery
Antique & Pre-owned Jewellery
Starting his retail business career in antiques, owner Andrew Smith's passion and interest of antique jewellery has shaped and evolved the business into the specialists jewellery shop its renowned for today.

In store we buy and sell a timeless and elegant selection of antique, Art Deco and pre-owned/second hand jewellery.
Contact us